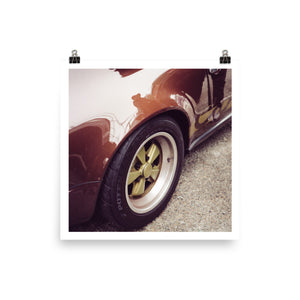 Like an automotive Ferrero Rocher

• 10"x10" size
• Ultra premium photo paper poster, taken on medium format film, using a period correct camera
• Bitter Chocolate
• We're DTF (down to Fuch)
We ship worldwide! Average time to get your order is 7 business days, regardless of location!

Thanks for your support~!